Foundation: January, 2016
Name: BlockchainHub Inc.
CEO: Go Masuda
Address: 8F 1-8-1 Nihombashi Kayabacho, Chuo-ku, Tokyo 103-0025, Japan
● Foundation: January, 2016
● Name: BlockchainHub Inc.
● CEO: Go Masuda
● Address: Senjo Bldg. 5F, 4-8-16 Nihombashi Honcho, Chuo-ku, Tokyo 103-0023, Japan
Since the birth of Bitcoin, blockchain technology had been too much focused from the aspect of cryptocurrency. Looking back the crypto bubble and burst in 2017/18 and the recent price soaring, we have seen many opinions biased or negative not only about crypto but also the whole blockchain-related. However, it is fact that the social implementation of blockchain technology is indeed progressing. And the recent prevalence of "DX" or digital transformation and rising momentum for social change are pushing this forward. We understand now is the time for blockchain technology would definitely perform as "distractive technology".
Founded in 2016, BlockchainHub Inc. has committed to using the technology to the commercial business, instead of just PoC (proof-of-concept) or test run only. Currently, BlockchainHub has three operations: "Academy", "Collaboration", "Incubation", and "Gateway".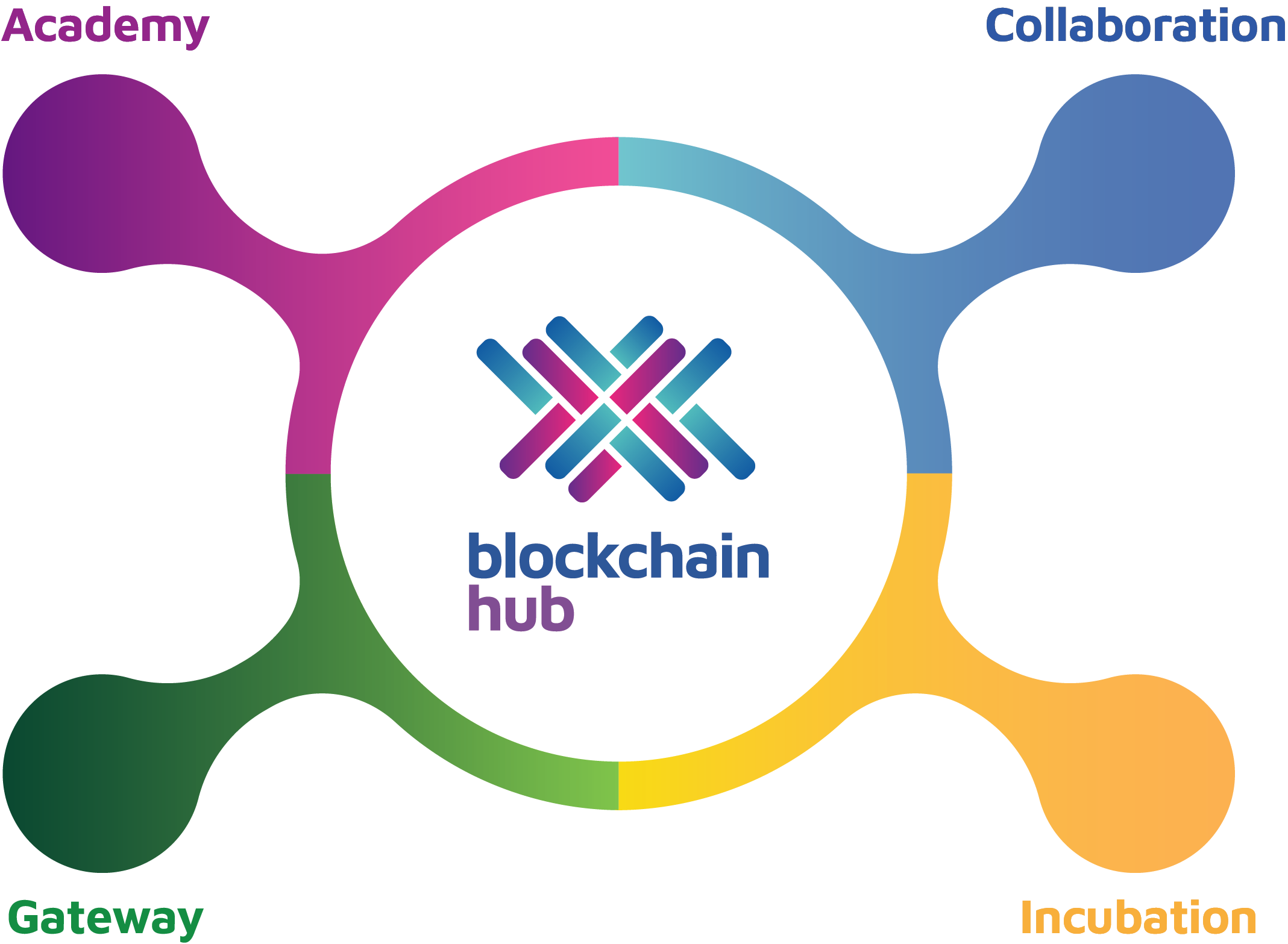 As of Apr 2021, the number of Corporate Members has reached to 17 and that of BlockchainHub Startup to 11. We would like to create break-through in blockchain business, together with partners.
BlockchainHub Inc. CEO
Go Masuda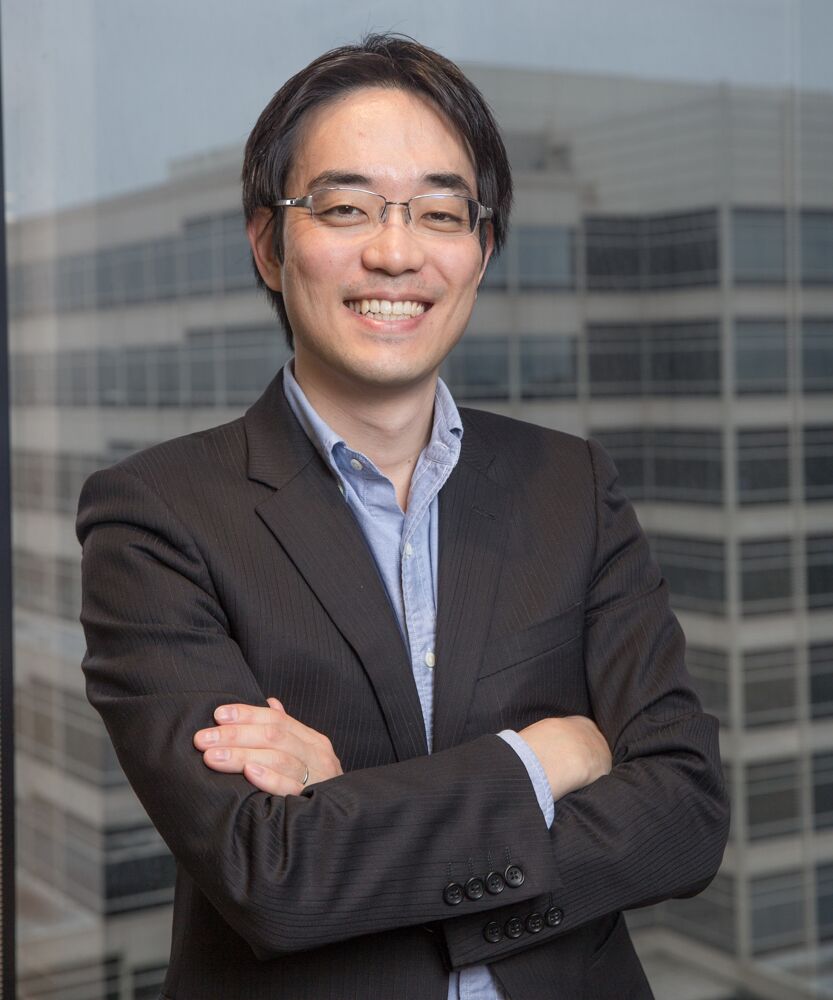 Formerly, Go worked at Mitsubishi Heavy Industries, Ltd. for project management in power generation plant engineering, and, after obtaining MBA degree from University of Cambridge, Go joined Accenture Japan Ltd. (strategy) for management consulting in resource industries, and then moved to Sumitomo Mitsui Banking Corporation (or SMBC) for global project finance in power generation and resource mining projects. Most recently, Go dedicated to open innovation projects for Sumitomo Mitsui Financial Group, SMBC's parent firm, in precise, investment in venture capital funds and direction to Silicon Valley Digital Innovation Lab., until 2018.
MBA from University of Cambridge, Fintech certificate from University of Oxford, BA in Economics from the University of Tokyo.
beyond-blockchain.org CEO

beyond-blockchain.org CEO

Monokoto Design Inc. CEO
CEO of Beyond Blockchain Inc.