Gateway Program" Launched to Support Overseas Startups Entering Japan.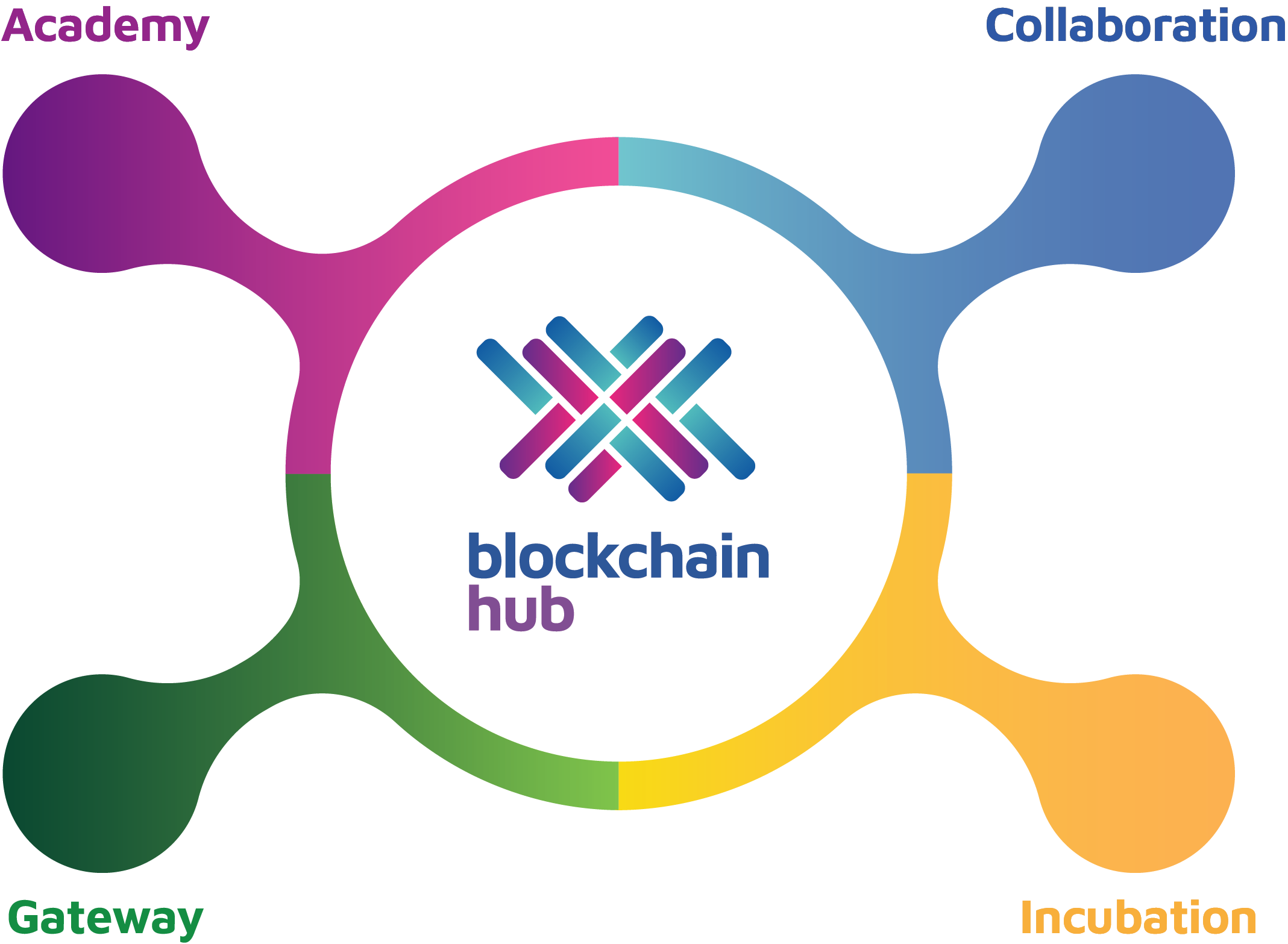 We has launched the "Gateway Program" to support the first step to enter the Japanese market for overseas startups mainly developing business in the blockchain domain.
Since our founding in 2016, we have been providing educational programs, co-creating businesses with companies, and supporting start-up businesses with the mission of creating new businesses using blockchain technology. Blockchain technology is having a huge impact on various industries as a new social infrastructure. We have focused on entrepreneurship as the driving force behind such innovation, and have been supporting entrepreneurs who want to launch businesses using blockchain and other advanced technologies.
The reason behind the launch of the Gateway Program to support overseas startups entering the Japanese market is the expectation that further innovation will be triggered when outstanding overseas businesspeople and many leading use cases interact with various businesses in Japan to create a chemical reaction. Our Gateway Program is intended to support overseas startups that want to conduct market feasibility studies and tap into potential customers prior to establishing a Japanese subsidiary or country manager.
The outline of the support is as follows
Basic plan: Provision of liaison contact points and business matching support
Event options: Support for organizing various events and follow-up support after the events
PR options: Translation of various PR materials into Japanese and support for developing them on PR platforms and SNS
We hope that this program will help to revitalize the blockchain business in Japan.
About Blockchain Hub Inc.
With a mission to "create new businesses using blockchain technology," Blockchain Hub Inc. is engaged in blockchain technology with (1) education – Blockchain Academy, (2) business community management and business development support based on a corporate membership system, (3) start-up support for potential entrepreneurs – Blockchain Business Incubation, and (4) Gateway program to support overseas startups entering Japan.
The company's start-up member community consists mainly of companies established under its start-up support program, and is engaged in the development of products and services using blockchain and other advanced technologies.